Signup | Login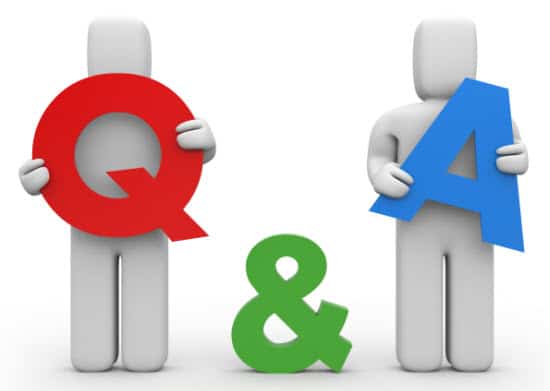 Have any questions? Here are the most Frequently Asked Questions and answers.

Q. Children
A. NailSpa welcomes all well-behaved children. Please remind your children to avoid running, spinning or climbing on chairs, or opening any closed drawers in the space. Most drawers contain sharp objects and chemicals that could be potentially dangerous to unsuspecting children.
---
Q. I'm not happy with your services. Can I have a refund?
A. Due to the artistic nature of what we do, we cannot offer refunds on services performed. However, we will work tirelessly to ensure you are satisfied. Please let our front desk know your problem and we will try to fix it right for you.
---
Q. How much should I tip?
A. Tipping for service at a salon is typically handled as you would tipping for service in a restaurant. Generally 10-20% of the total service is appropriate, depending upon how you feel the quality of service was. Tipping is appreciated by our techs as a reward for a job well done, but is not required.
---
Q. What if I am late for my appointment?
A. If you are late for your scheduled appointment, we will try to accommodate you, but please understand that your appointment may need to be rescheduled. Call ahead if you can. Our general number is 979-696-5261.
---
Q. What payment types do you accept?
A. We accept VISA, MasterCard, Discover Card, American Express, personal checks, NailSpa gift cards, and cash for payment of services. Cash payment will get 5% discount. We have ATM machine setup with no surcharge fee for in store customer use.
---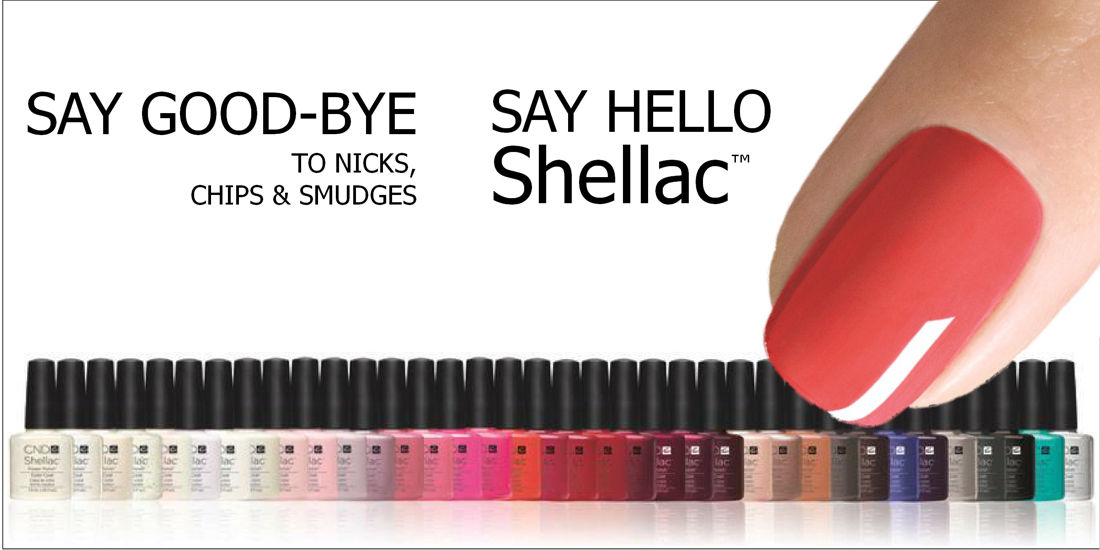 Call us today at (979) 696-5261 or Email us at huy599@gmail.com
We strive to provide our customers with the best service and solutions for their business
Home Page

Gift card

Appointment

Our team

Guestbook

Services

Policies

Contact us

Employment Opportunity
Copyright © 2003-2019 mynailspa.vinacom.com. All Rights Reserved.
©
2017 VinaCOM | BaoNail.com