Signup | Login


Have any questions or comments? Please contact us via phone or email this form. We look forward to hearing from you.
Note: it might takes up to 48hrs to hear from us. For faster respond please call or SMS.

NailSpa
2500 Texas Ave S
College Station, TX 77840
Phone: (979) 696-5261
SMS: (979) 353-0080
Website: www.mynailspa.com

Hours of Operation
Mon
09:00-19:00
Tue
09:00-19:00
Wed
09:00-19:00
Thu
09:00-19:00
Fri
09:00-19:00
Sat
09:00-19:00
Sun
12:00-18:00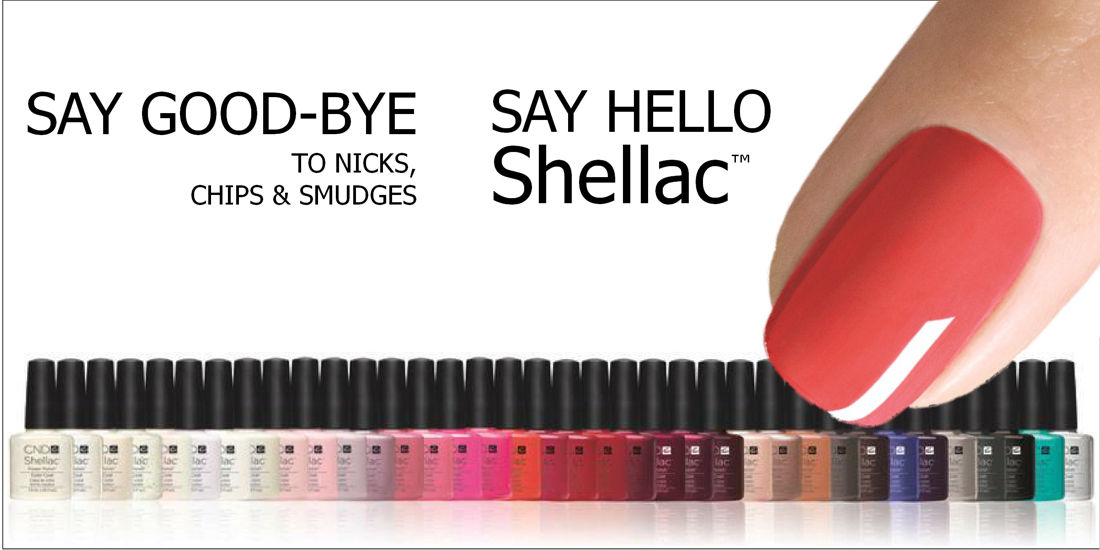 Call us today at (979) 696-5261 or Email us at huy599@gmail.com
We strive to provide our customers with the best service and solutions for their business
Home Page

Gift card

Appointment

Our team

Guestbook

Services

Policies

Contact us

Employment Opportunity
Copyright © 2003-2019 mynailspa.vinacom.com. All Rights Reserved.
©
2017 VinaCOM | BaoNail.com