Signup | Login

Brower through to select the design you would like to use on your next visit.
Record the item number or save to your favorite.
Present this number to your service provider.
<< Go back
0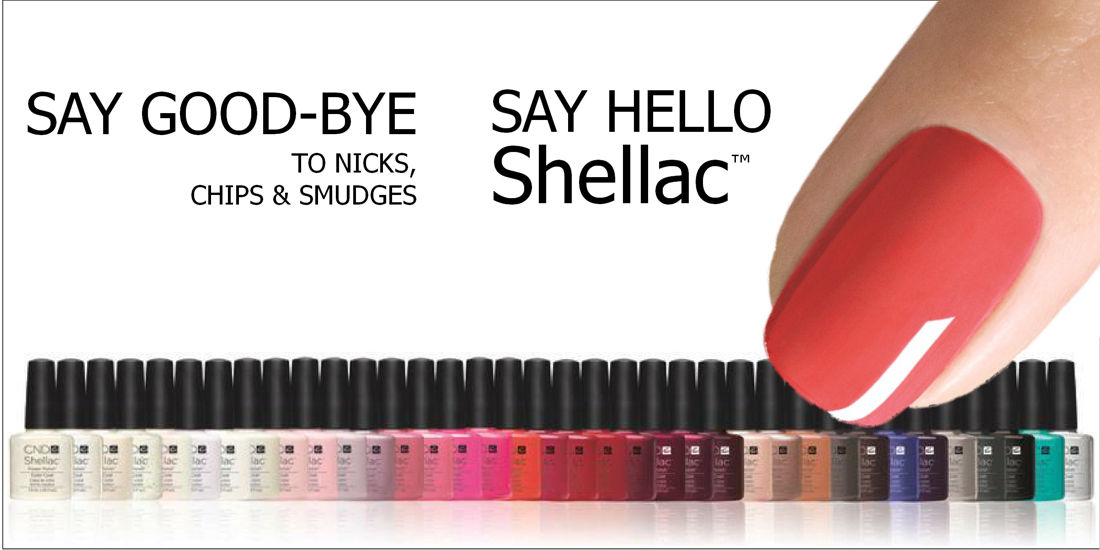 Call us today at (979) 696-5261 or Email us at huy599@gmail.com
We strive to provide our customers with the best service and solutions for their business
Home Page

Gift card

Appointment

Our team

Guestbook

Services

Policies

Contact us

Employment Opportunity
Copyright © 2003-2019 mynailspa.vinacom.com. All Rights Reserved.
©
2017 VinaCOM | BaoNail.com